The Suffield Township Board of Trustees met in a public forum before three citizens at their 7:00 AM meeting on Tuesday April 23rd. The township had advertised for bids for road materials to be used this year. Normally, there are about 8-10 bidders, but this year only three companies made bids to supply Suffield with road materials. They were H. Luli Construction Company, Arms Trucking and Lafarge Inc, Great Lakes Division. The trustees voted to accept these bids and will review them at the next trustee meeting.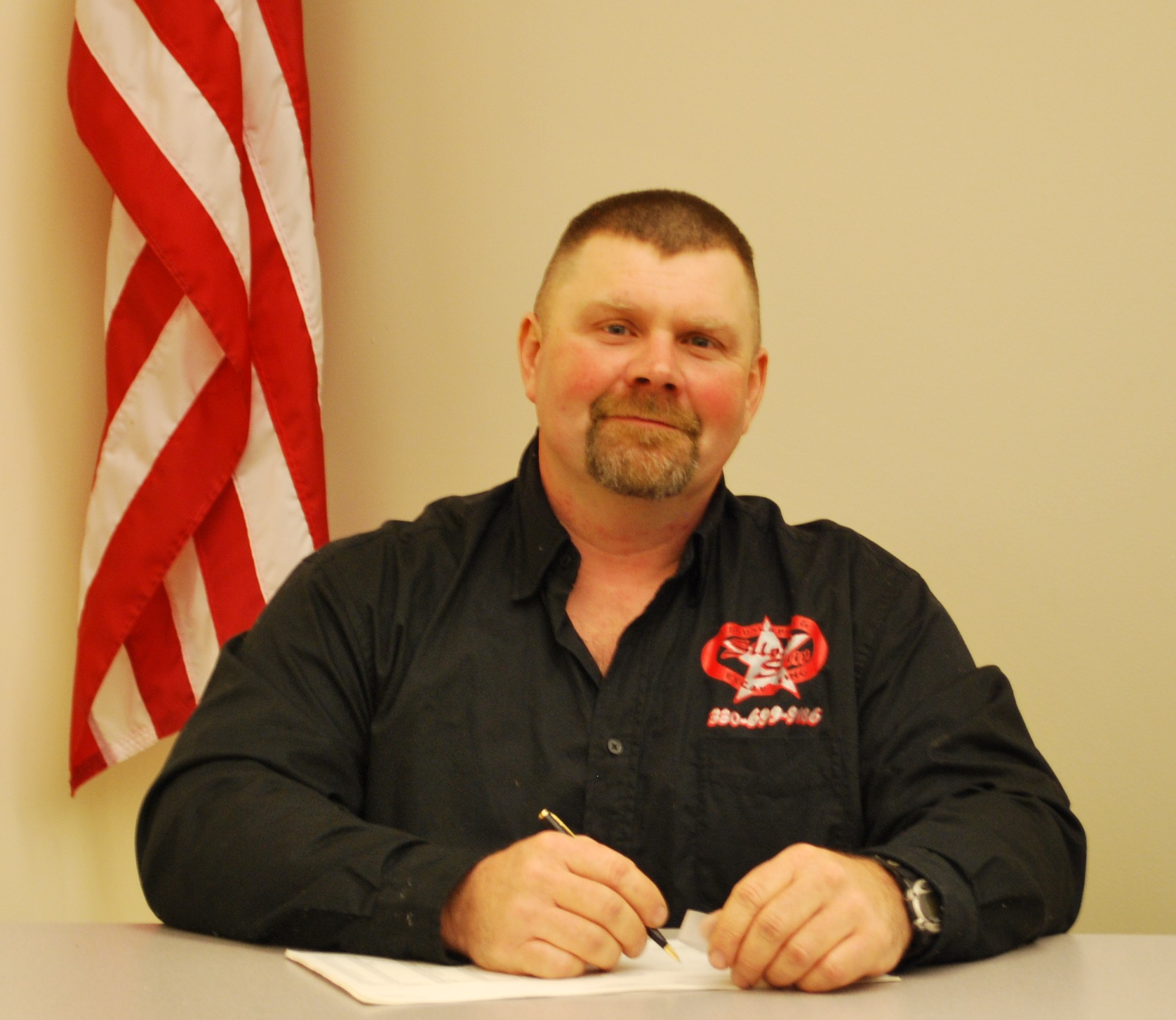 A rather long discussion was undertaken to talk about driveway culverts and how concrete driveways terminate at the ditch line or roadway. The suggestion was made to include driveway requirements to the "Driveway Permit" form that is issued at the time zoning permits are issued. Jared Phillip emphasized that any rules now promulgated by the trustees would apply to future driveway construction only. Some discussion was also had on monument mailboxes. Zoning Inspector Adam Bey mentioned that a large property on Pontius Road, west of Mishler Road, is going to be subdivided into about twelve lots of various sizes and configurations due to some wetland and ponds. Bey also said that the Saal family is in the planning stages of converting some of their Randolph Road property to be used in an "agro-tourism" business, namely a place that would be used for educational programs, and later to be set up as a venue for events such as weddings.
Road foreman Pete Einloth said his department has been busy with clean-up from the storm about ten days ago. They have also been doing some ditch work and yesterday the crew mowed all three cemeteries for the first time this season.
The trustees next meet on Tuesday May 14th at 8:00 PM. The Zoning Commission meets on Wednesday May 8th at 7:00 PM. Both meeting are at the Suffield Community Room at 1256 Waterloo Road.